Gkuvision Technology Corporation, a national high-tech enterprise, is Ambarella, Sigmastar, Hisilicon, iCatch and Sony's strategic partner. Gkuvision provides professional solutions of action camera, dash camera, drone camera, body worn camera and industrial camera to worldwide companies.
Gkuvision is also an independent design house, providing leading professional camera solutions by using the world's top camera chipsets, for example, Ambarella's CV5, CV22 and H22, Hisilicon's Hi3559A, Hi3519A and Hi3559V200, Sigmastar's SSC8838 and SSC8826, iCatch's V39 and V35, and etc.
Gkuvision's founder team has more than 17 years' experience of image signal processing and video algorithm development.
Gkuvision's R&D team has more than 50 engineers, and tens of patents of video algorithm and ISP.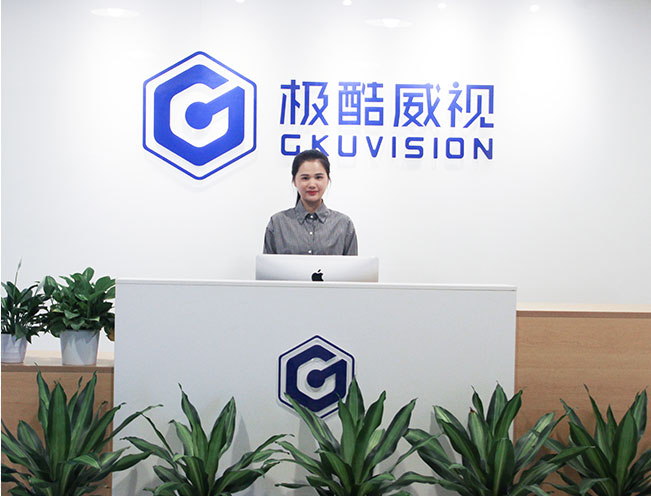 Culture
We are a professional company in intelligent hardware industry, focusing on developing intelligent, wearable, and mobile video hardware, and providing screaming video products and solutions of artificial intelligent and machine vision.
Mission and Vision
We have a global team, we not only create products, but also create a new intelligent life style.